Websites
A well-designed, responsive website is often a brand's first and most meaningful impression. Your website is the anchor for all other phone, tablet, or desktop marketing tactics.
Responsive Design - Across Devices
Your ideal prospect is viewing your site from their phone.  The best Responsive websites also have clear calls to action. Easy-to-push buttons that pop on a phone. This seamless delivery of content is the way to make the web work even harder and smarter for you.
We offer website updates and maintenance for those who prefer to let us manage their website so they can focus on their business.
All website traffic, digital media, and social media are tracked. Learn who is engaging with your business and how to make them customers.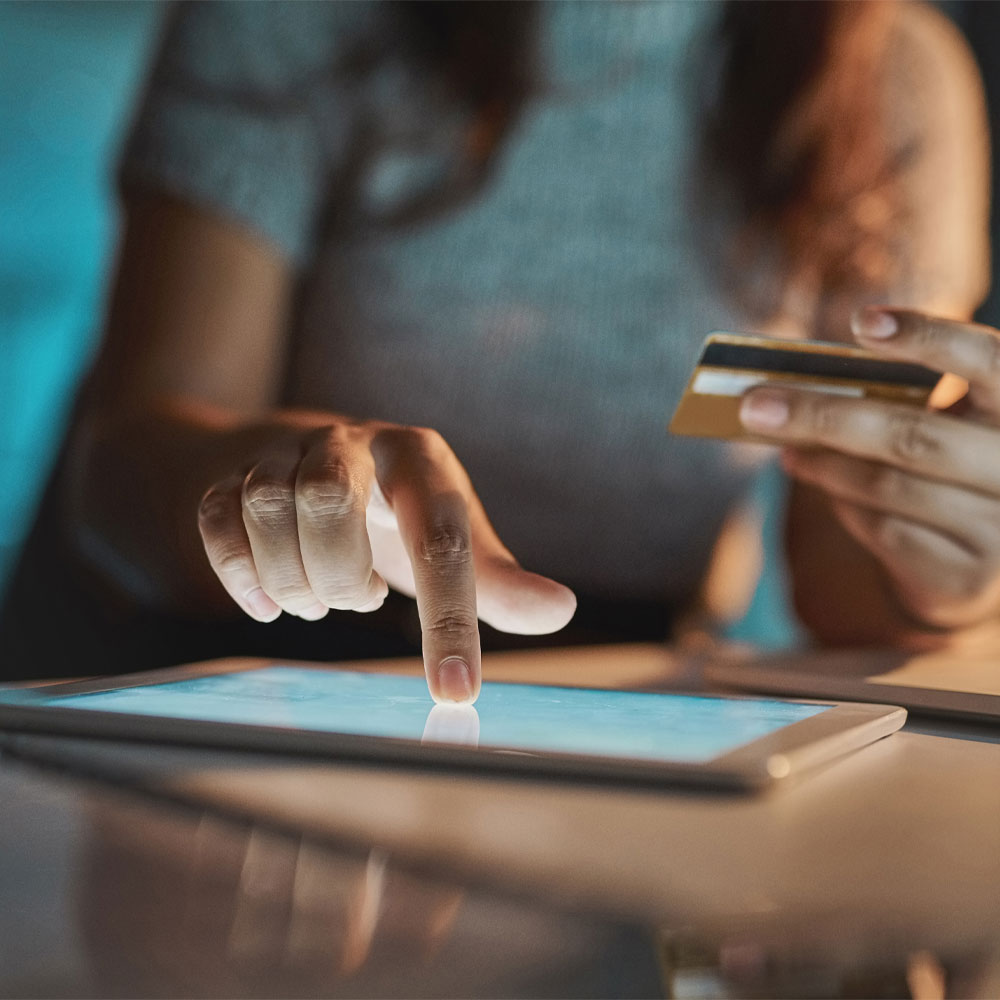 Did you know online sales now account for approximately 7% (and growing) of a U.S. retailer's overall sales? While it may be a "no-brainer" for your business to sell products and services on the web, taking that leap into e-commerce can be daunting. We know! Let us handle it all while you take your profits to the bank.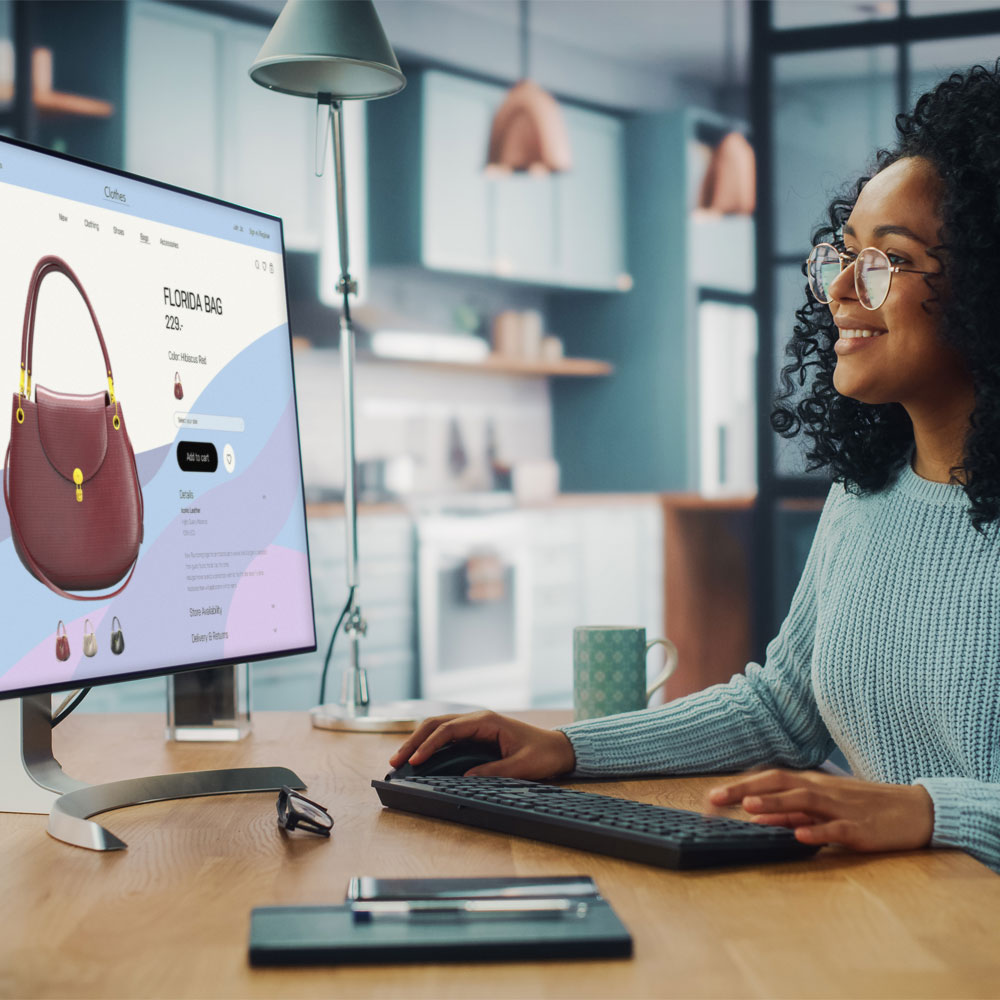 Our content marketing services are designed to solve your customers' problems. When visitors visit your website, they look for ways to improve their lives. You have an opportunity to do just that. Could you provide content - blogs, whitepapers, e-books, videos - that helps your visitors while establishing your expertise and abilities? Can they trust you? Do you have credibility?
We'll research to understand who your ideal customers are and what keeps them up at night. Your content will be relentlessly focused on topics they care about. And in turn, they'll care about you. Not only is excellent and relevant copy essential for visitors to your site, but it's also the reason search engines steer people to you in the first place.