Apparel
Single Point Sourcing Apparel is designed, printed, and packaged in Harrisburg, PA. We offer a large selection of quality items, from basic polos and tees to high-tech performance products, designer corporate apparel, and everything in between. You can confidently place your order knowing that it'll be completed on time, accurately, and with high standards for quality.
Our team is here to support you and help you find the perfect product that matches your goals and budget. Whether you're looking for marketing tools to promote your business, gifts for employees or clients, or planning a special event, we're here with a voice of experience to help you every step along the way.
If you're looking for printing on apparel not listed here, please get in touch with us; we will gladly assist you. From choosing the right colors and fonts to adding personal touches like names or logos, we will work with you every step of the way to create custom apparel that is just right for you or your business.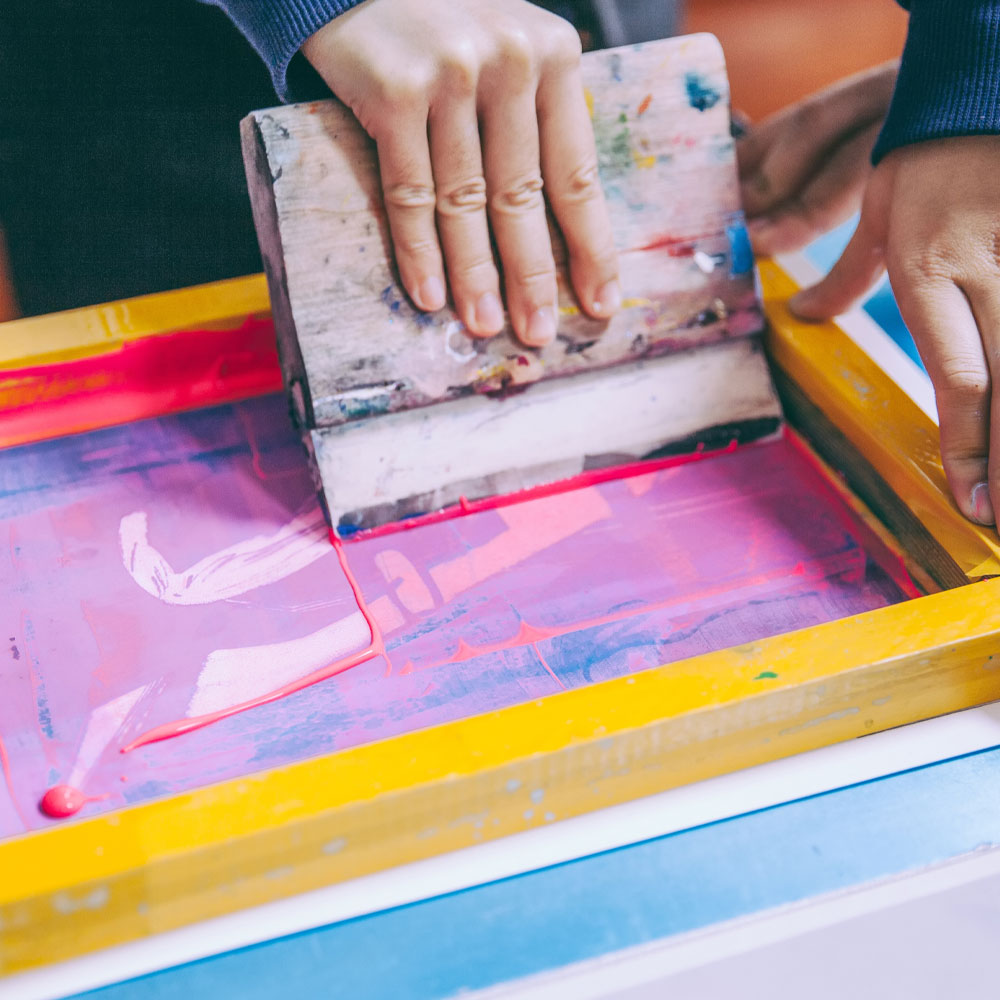 Our talented team of designers and printers are experts at creating custom apparel that is both stylish and practical. We use the latest technology and equipment to print on various fabrics, including t-shirts, sweatshirts, jackets, and more.
Whether you're looking for clothing for your business, sports team, church, school, or family, we look forward to serving you and providing you with custom screen printing that exceeds your expectations every time!
We live in and work in Harrisburg, PA, but we can serve clients nationwide - if you have an address, we can ship it to you!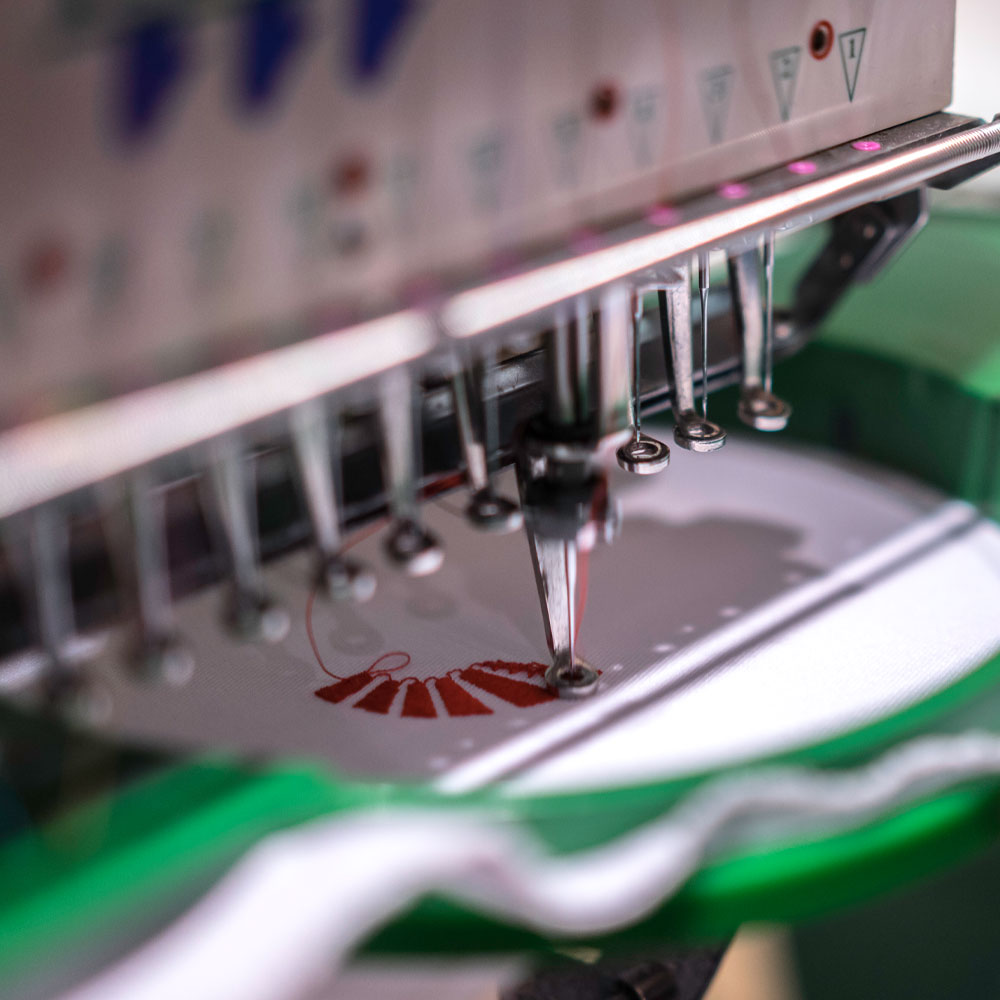 Embroidery is the classic upscale approach of applying your brand or image onto fabric or apparel with needle and thread.  Our professional staff can have your logo converted to a digitized design that can be stitched on various items. 
Our embroidering service is affordable and quick. You can get custom embroidered apparel that will match the look you desire. Our staff is always available to answer any questions you may have. 
Shirts, Sweatshirts & Sweatpants
Hats
Jackets
Backpacks & Bags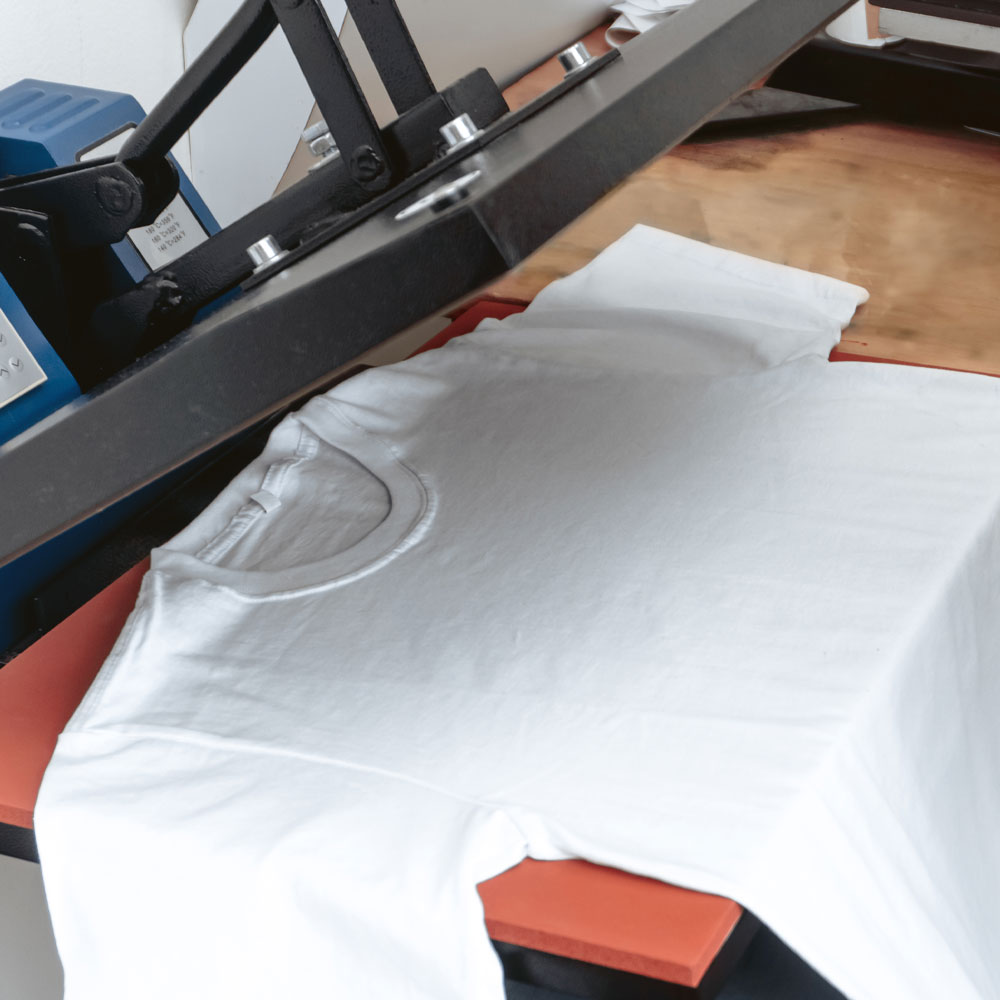 If you can print it on paper, we can print it on your apparel—all colors in a crisp, clear image on shirts, hoodies, jackets, and more. Custom designs are perfect for fundraisers, special events, parties, and school events. 
Easily customize spirit wear, team gear, uniforms, and more with our pre-spaced vinyl names and numbers in a variety of colors as well as unique finishes like Bling and Reflective.
Full-color transfers make any job an easy "yes" with screen-printed digital hybrid and vinyl print & cut options that will satisfy both small-volume and high-volume production.