Fulfillment
Our team of fulfillment specialists are at the ready. No matter what size delivery needs to be made, we will scale up or scale down to accommodate the shipments. Whether you're a small business or a giant corporation, we can warehouse your goods and send them through our process to ensure quality control at every step.
Single Point is dedicated to providing you with the best customized, risk-free, Insured fulfillment logistics program. When storage is critical for your organization, We have the fleet, the facilities, and the solutions for your temperature-controlled needs!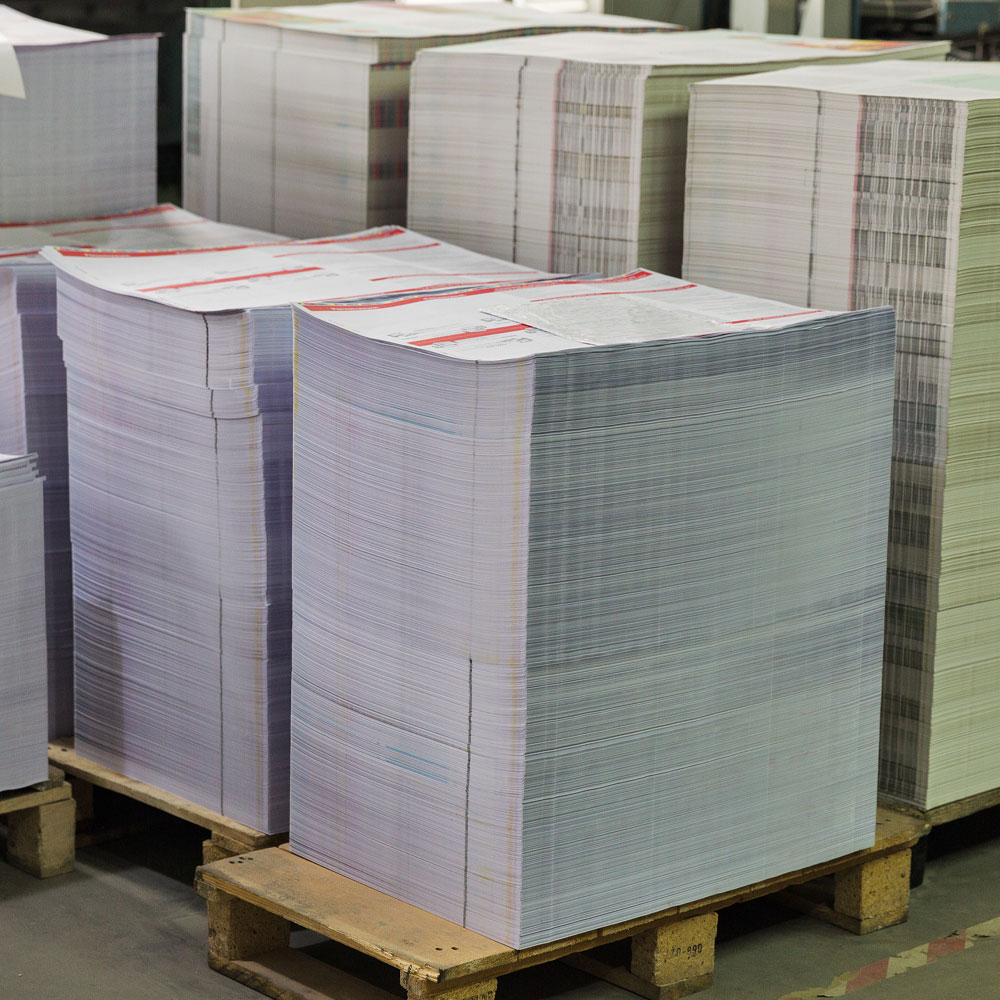 Customer Service: Help you outline your project specifications.
Creative Services: Design your product and get your approval.
Pre-Press: Prepare your creation for printing.
Production: Print, fold, cut, and bind according to your specifications.
Final Prep: Bundle and package everything according to your storage and delivery specifications.
Delivery: Schedule shipping or move to our warehouse for storage.