Digital Media
Whether you're trying to build brand awareness on social media or need to drive more traffic from search engines, we're here to help you connect with your audience and hit those strategic goals.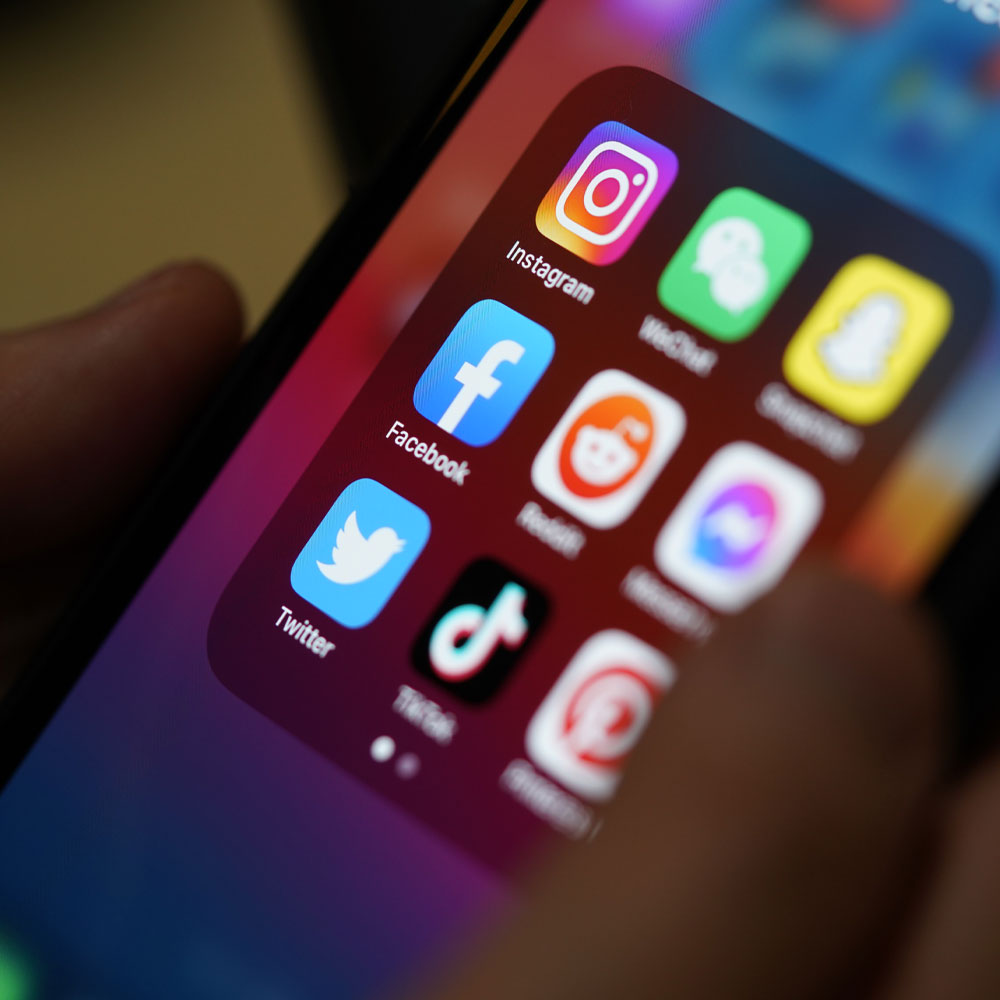 A social media campaign helps you put strategic organic content and social ads before your targeted audience. This gives your business valuable, extensive, and targeted exposure.
Grow Your Audience
Are people tweeting about you – to you? From content creation to copywriting and posting, we will make your social media posts consistent and engaging!
Social Media can also increase awareness about your brand, establish a more robust digital presence, and become more recognizable.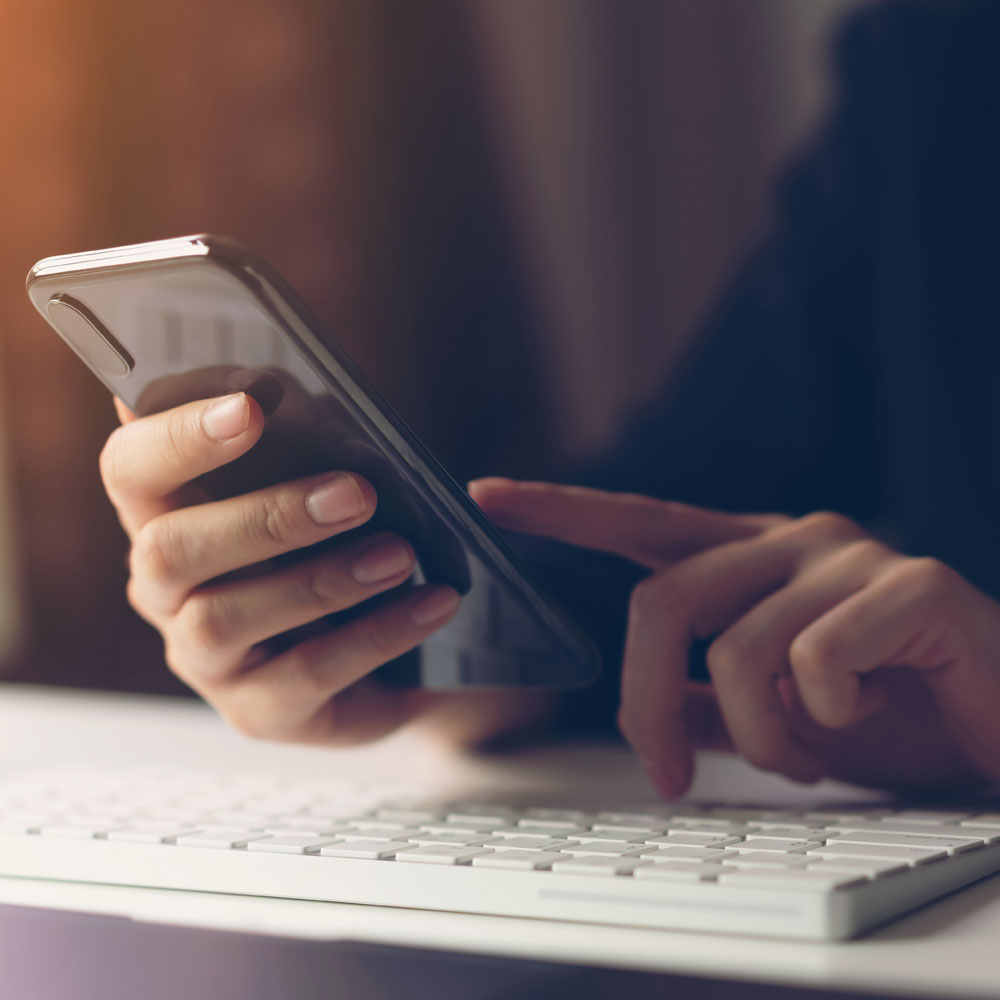 Get more traffic to your website and increase your revenue with a customized email marketing strategy. That strategy includes carefully curated content and eye-catching email designs that will engage your customers.
Driving open and click-through rates to get noticed
Judging success on margin delivered — not just readership
Leveraging insights and personalization to deliver a highly relevant brand voice
We build email marketing programs with messaging that speaks directly to customers. Our experts can guide you from start to finish.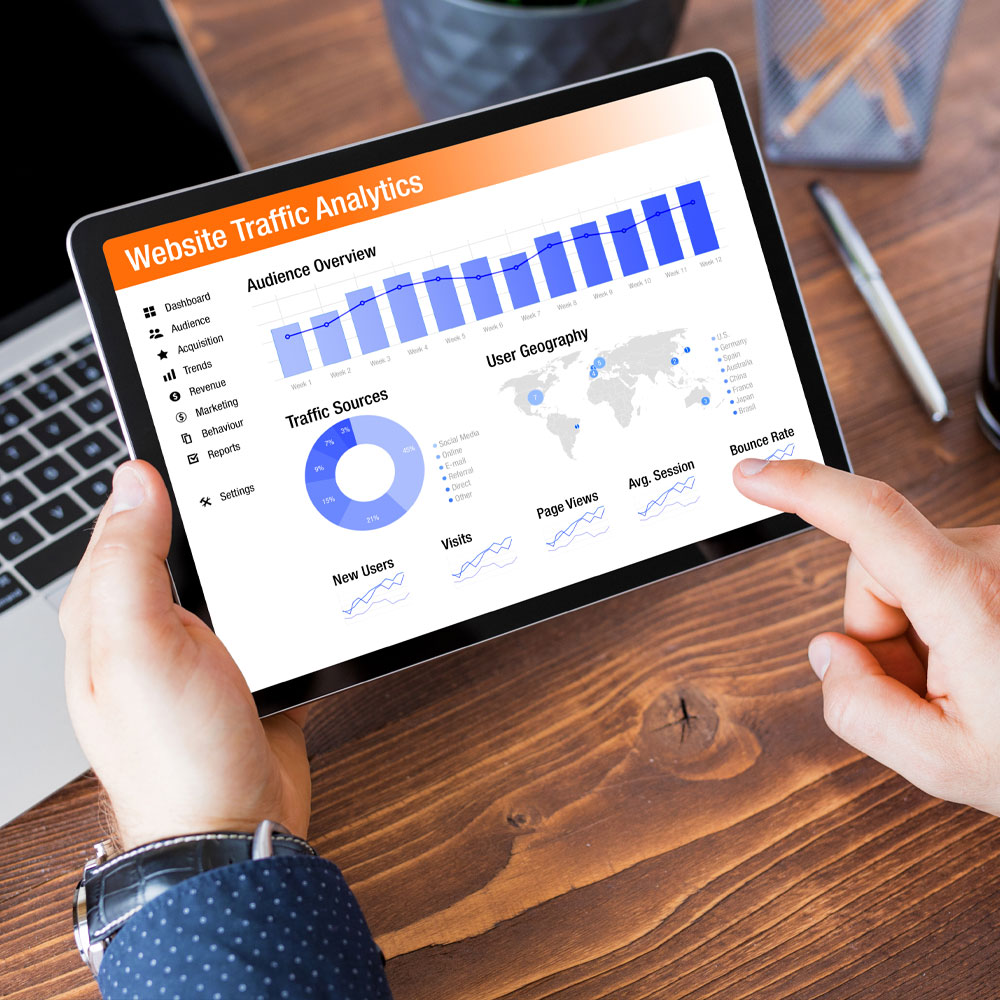 Since approximately 244 million people used Google last month to find something online, it's imperative to use search engine optimization services (SEO). Using only best practices, we define your keyword strategy first. Then, we deliver on-site and offsite implementation to ensure you are set up for the highest SERP (search engine results page) placement possible.
Keywords Are, Well, Key
There are several critical markers that search engines like Google, Bing, and Yahoo use. The most important are keywords. By identifying the keywords your prospects use to find the products and services you offer, you can leverage them.