Digital Media
Get it right on the web. This fluid medium has the potential to make or break your marketing.
Let's create smart and fresh social media strategies, Search that works and an overall digital marketing plan that syncs with your website. With Responsive design, database integrations, lead captures and clear analytics reporting, we'll make your website work hard for you.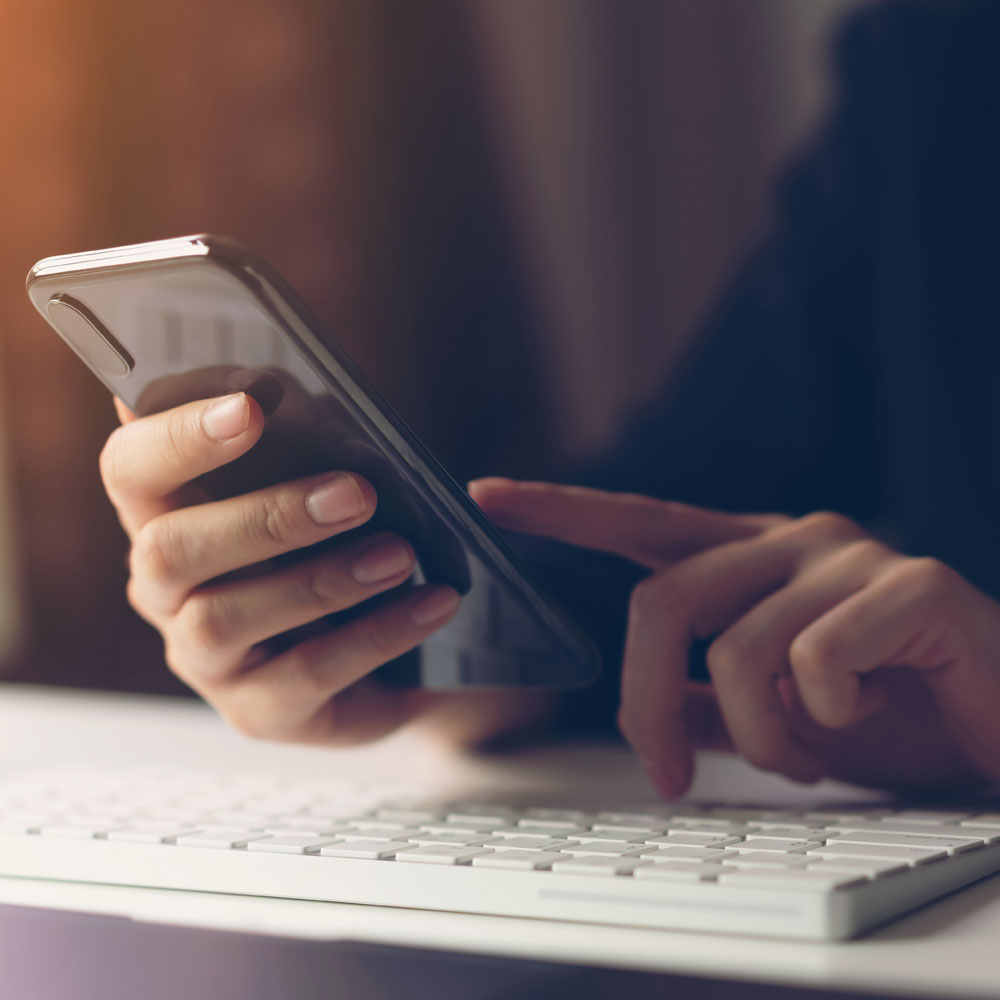 Certified across a number of email and marketing cloud platforms, Single Point Sourcing can handle both the technical and marketing aspect of implementing high performance email solutions.
Our focus is driving email ROI. Our approach is end-to-end. And we take pride in our results. 
Driving open and click-through rates to get noticed
Judging success on margin delivered — not just readership
Leveraging insights and personalization to deliver a highly relevant brand voice
Because Their Inbox is a Privilege
We build email marketing programs with messaging that speaks directly to customers and moves them down the purchase path. Our experts can provide guidance, supplement client teams, or manage campaigns from start to finish.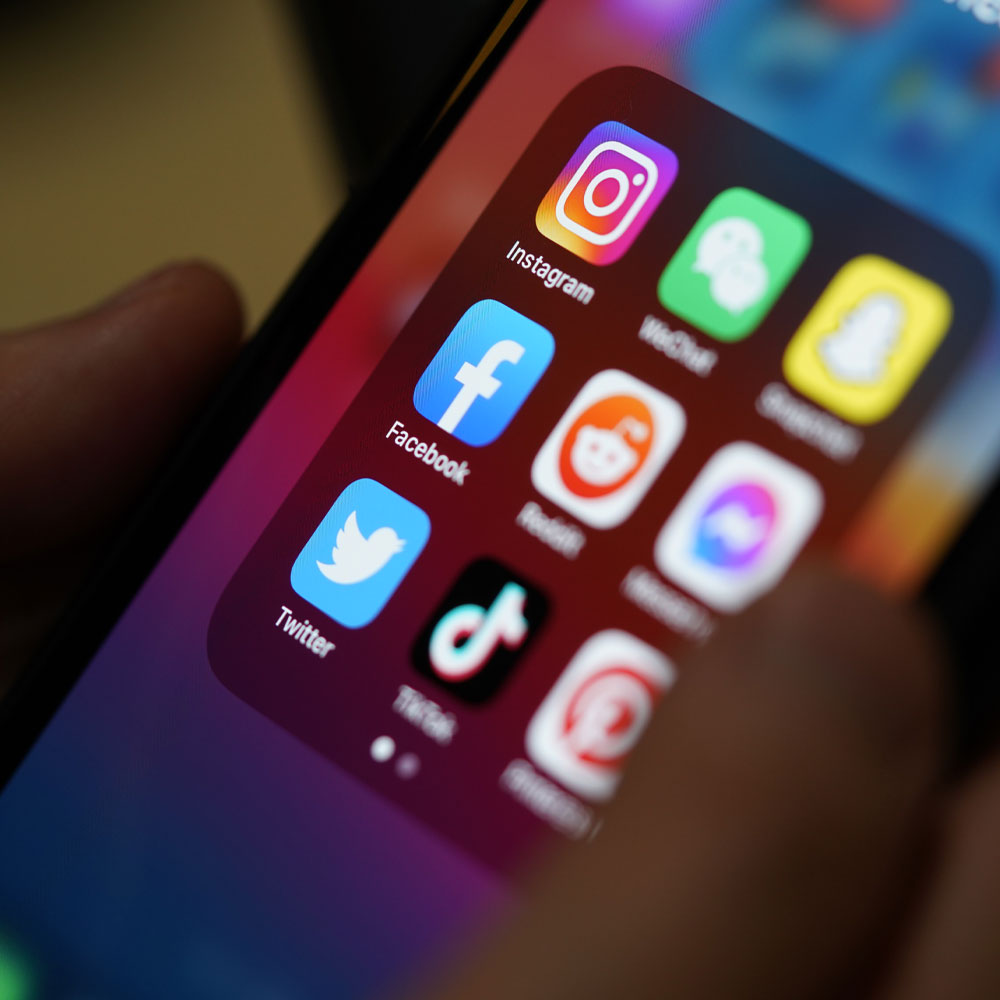 Get Your Share of the Crowd
With 83% of Americans on social, it's not just a nice-to-have anymore. Due to this shift, you need to have a smart strategy for presenting yourself on this medium. Our social media marketing services include a well-defined strategy. 
Grow Your Following
Traditional methods of touting your features and not connecting one-on-one with customers can backfire on social media. Are people tweeting about you – to you? As such, our social media marketing services include online reputation management and competitor monitoring, so you know exactly who is posting about topics relevant to your customers.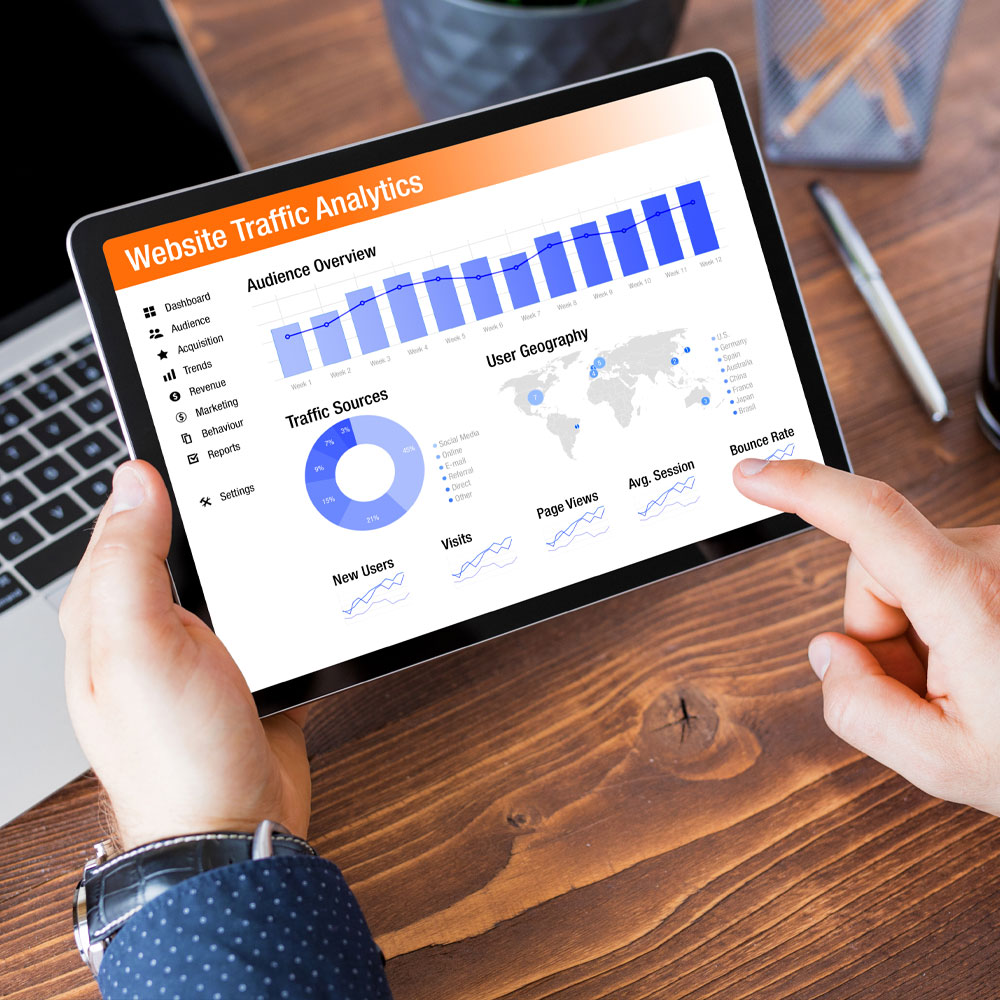 Since approximately 244 million people used Google last month to find something online, it's imperative to use search engine optimization services (SEO). Using only best practices, we define your keyword strategy first. Then, we deliver on-site and offsite implementation to ensure that you are set up for the highest SERP (search engine results page) placement as possible.
Keywords Are, Well, Key
There are several critical markers that search engines like Google, Bing and Yahoo use. Most important are keywords. By identifying the keywords your prospects use to find the products and services you offer, you can leverage them. These keywords can be incorporated in the back end code of the website, or can be displayed front and center in the actual words on the page.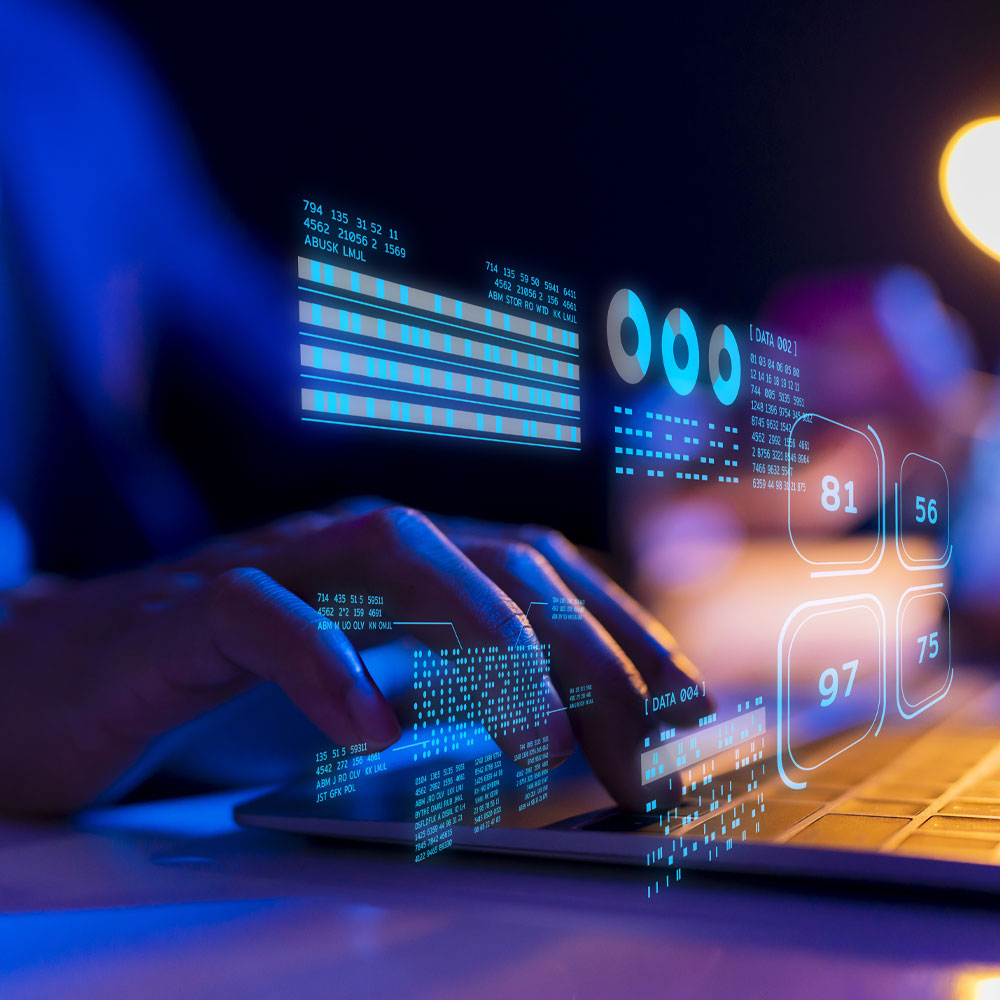 Automated Marketing Campaigns
Automated Campaign
From one-time emails to the management of entire marketing campaign calendars... Automated Marketing Campaigns launch multiple media channels (i.e. Emails, direct mail, text messaging, etc) over any period of time. When implemented all you have to do is enter customers and they will be automatically marketed to for the life of the campaign. 
Upload your own marketing materials or use our pre-built templates
Launch multi-media messages over a set period of time
Track the results online
Create a strong stream of revenue or measured replies