Mailing Services
Single Point has the most state-of-the-art Presorting and Mailing software available.  Our services include automating postal qualifications, providing CASS certification, personalizing, and addressing with laser, inkjet, and variable data technologies.
Database management
Ink-jet services
Inserting services
Mail prep and sorting
Postal reporting
Premium and Acquisition Mailings:
Single Point offers unique, creative, and innovative mailing options in the premium and acquisition mailing arena. Our design, programming, traditional and digital print technologies, custom manufacturing, and mailing production facilities are the tools at our disposal to create a limitless amount of formats to meet the needs of your mailing programs. Forms include plastic products (such as membership cards), glue or stitch-bound personalized booklets, and in-line kit package mailers. We also offer one of the nonprofit organizations' most popular mailing formats, the personalized notepad package, with possibilities for mailing formats bound only by your imagination.
Stationery packaging
Name, address, and label packaging
Personalized notepad packages
Virtual match mailing packages (up to 4-way match)
Eco no-pak mailers
Contribution Mailings
Solicitation Mailings
Greeting Card Programs
Statement and Revenue-generating Mailings:
Single Point also offers complete packages for your billing and statement needs.  We build our production around custom programs, which we write to make a powerful image that will impress you and your end customer.
Statement processing
Billing services
Newsletters
Check and coupon mailings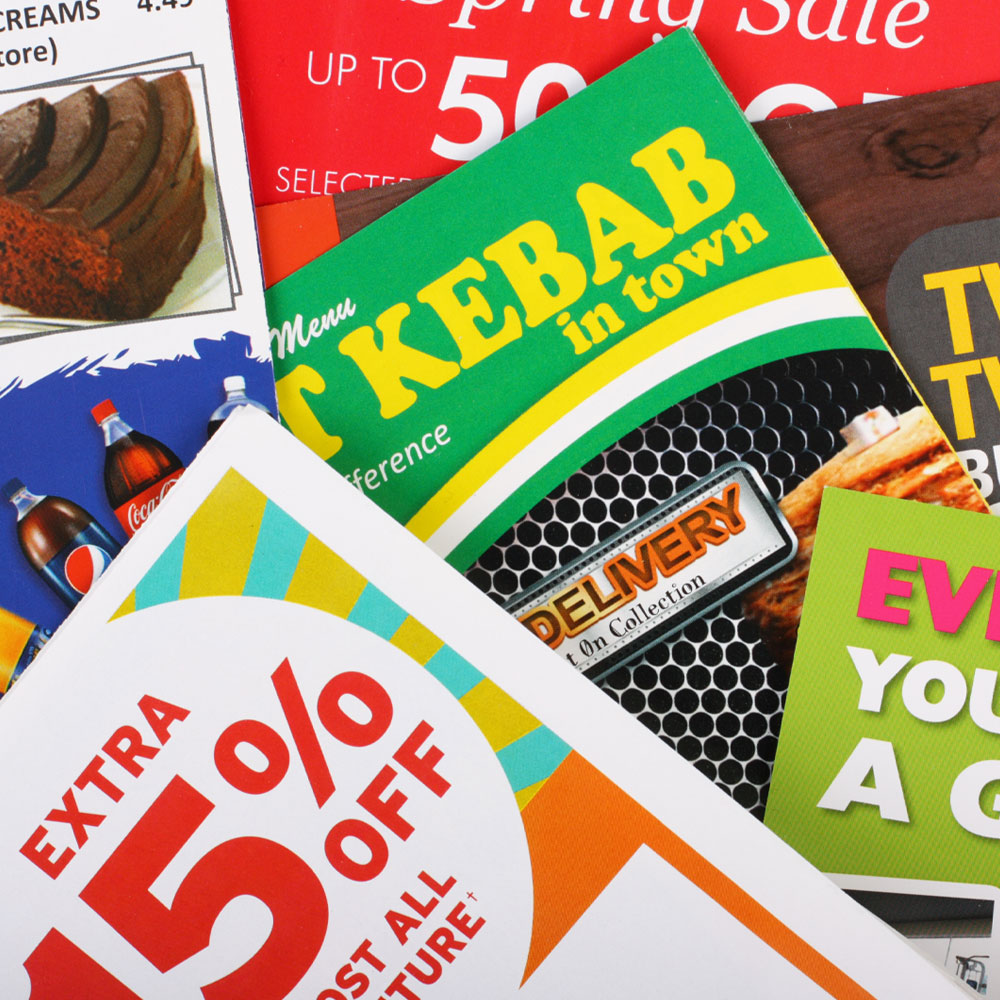 Direct mail can open the doors and engage your market in so many unique ways. With so many choices, you can target your audience with any size and message you wish.
You can create a direct marketing campaign using your design, upload your list, or purchase one from us, and we'll take care of the rest.
90% of prospects visit your website after receiving your direct mail piece. Convert them into customers by getting the best, most effective, time-tested direct mail marketing and the latest cutting-edge digital marketing technology.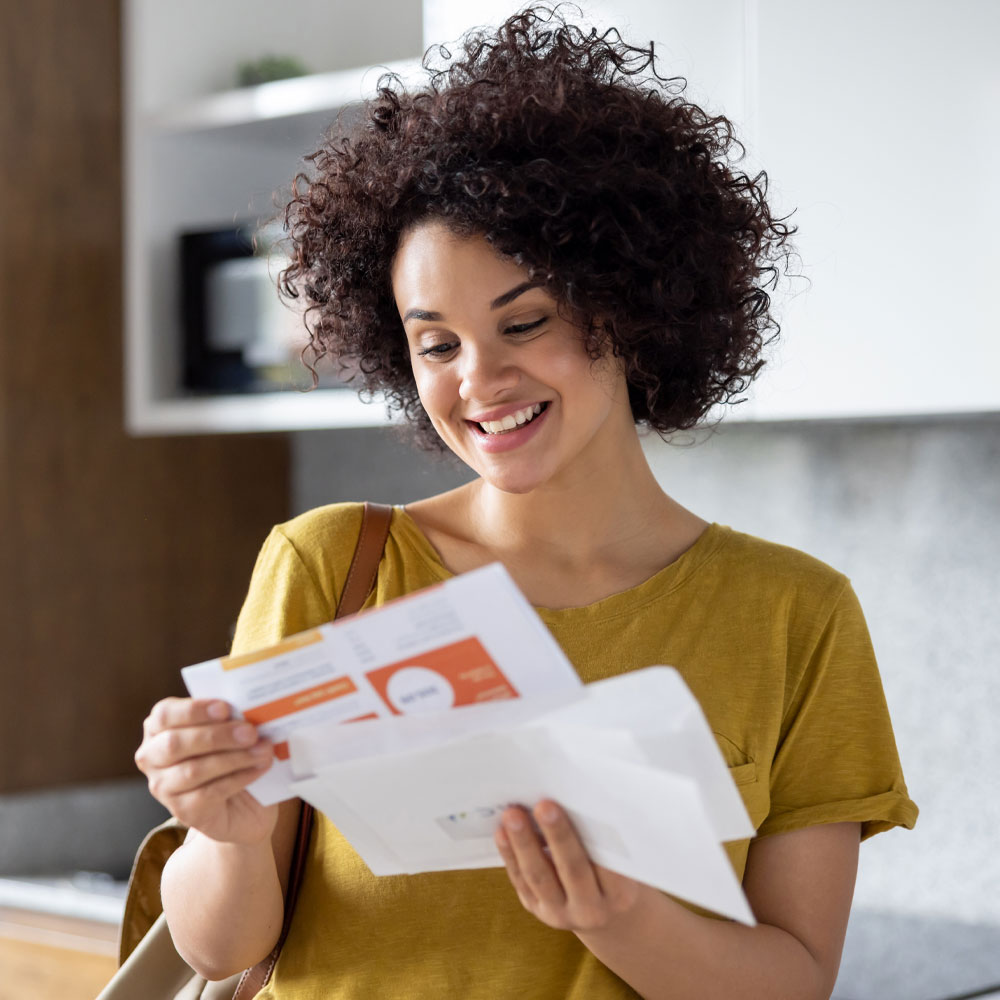 The capability of reaching your local market by targeting whole neighborhoods based on dynamic demographic metrics such as age range, income range, amount of businesses, etc. Then, you can use matching carrier routes outlined by the USPS.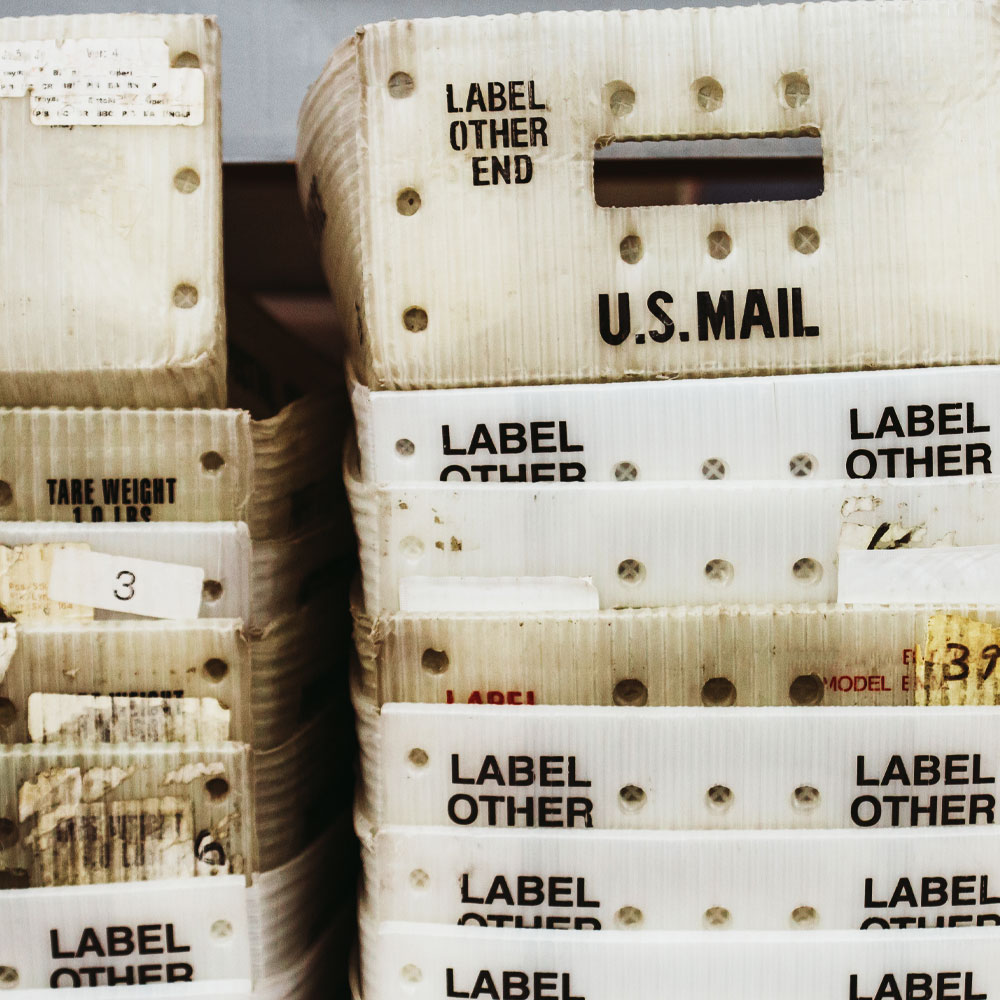 If you are designing a direct mail postcard or an envelope to be mailed through the United States Post Office, we will need to follow a few regulations to ensure that your postcard meets the guidelines for mailing.  We have the software and know-how to sort your project to optimize postal discounts and ensure deliverability.