Creative Services
Your brand is your company's most important asset. It's the intangible image and emotions people connect to your company and its products or services. It's what differentiates you from your competitors.
Intelligent Design = Visual Impact
You want your message clear and your brand recognized and remembered. Our team of creative pros will help you achieve your project goals through visually engaging design, effective, efficient layout, and pre-press production—stunning visuals with a clear message en route to the proper destination.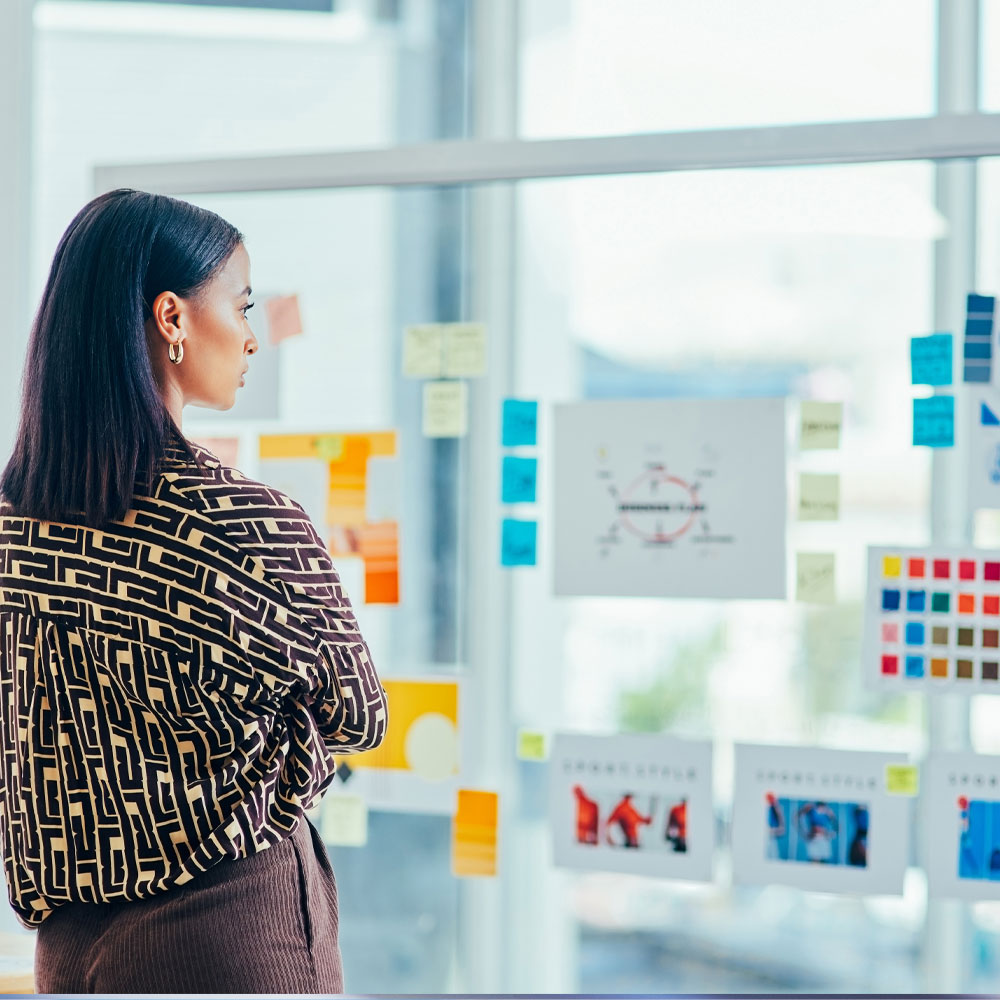 Think of some of your favorite brands. What qualities do you associate with those brands, and how do they make you feel? Those images and emotions are significant characteristics that define a brand.
Your brand's identity should reflect the images and emotions associated with your brand, along with your brand promise – that is, what customers can expect when interacting with your company. A brand identity includes but isn't limited to, your logo and all of the visual elements used in your advertising and marketing, your website, packaging, employee communications, and more.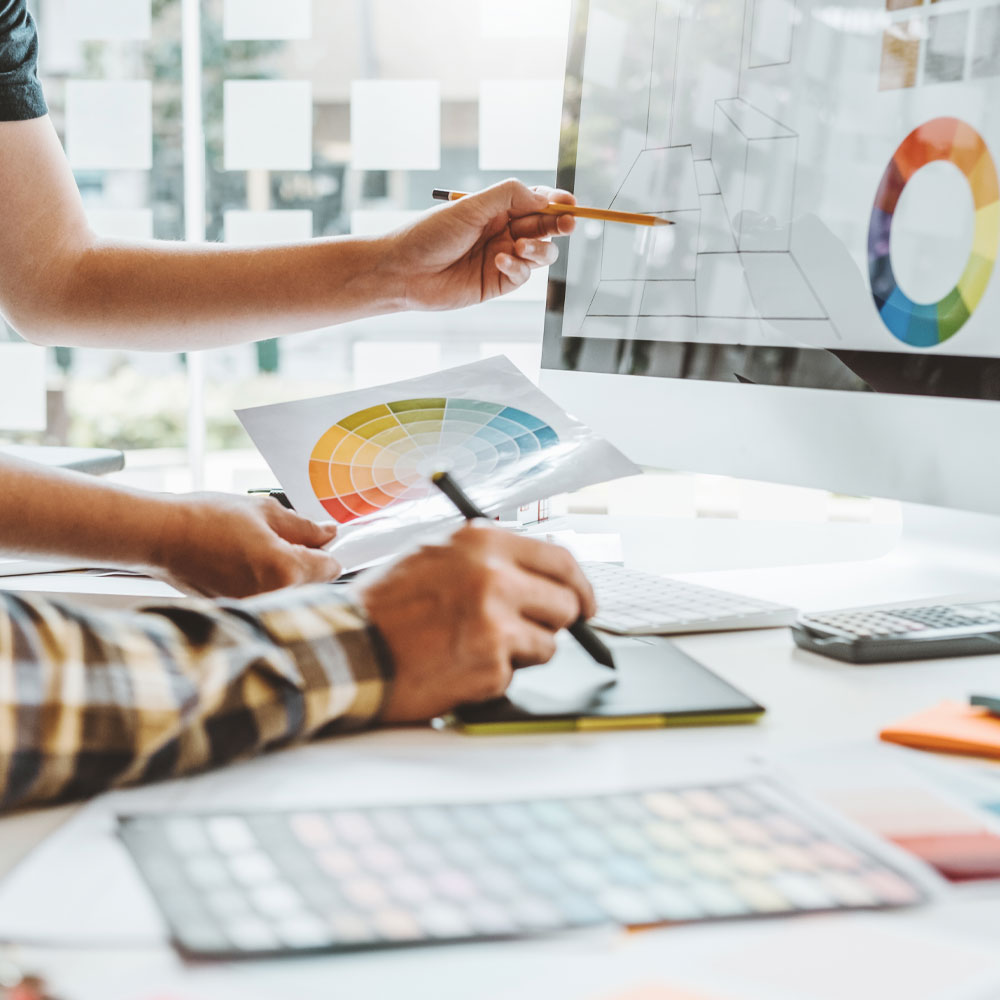 Effective marketing starts with creative concepts. Single Point Sourcing will create a graphic design to portray your business, make an impact, and separate from the clutter. 
Ideally, your media mix will include both traditional and digital. They can be designed to complement each other. For example, you can have a QR code in virtually any form of visual media, even TV spots, to drive customers to your website. Could you add a hashtag to encourage visits to your social media?
No matter which medium you use to communicate your message, it's critical that each piece is brand-consistent and that they all work together to deliver a positive customer experience on every platform.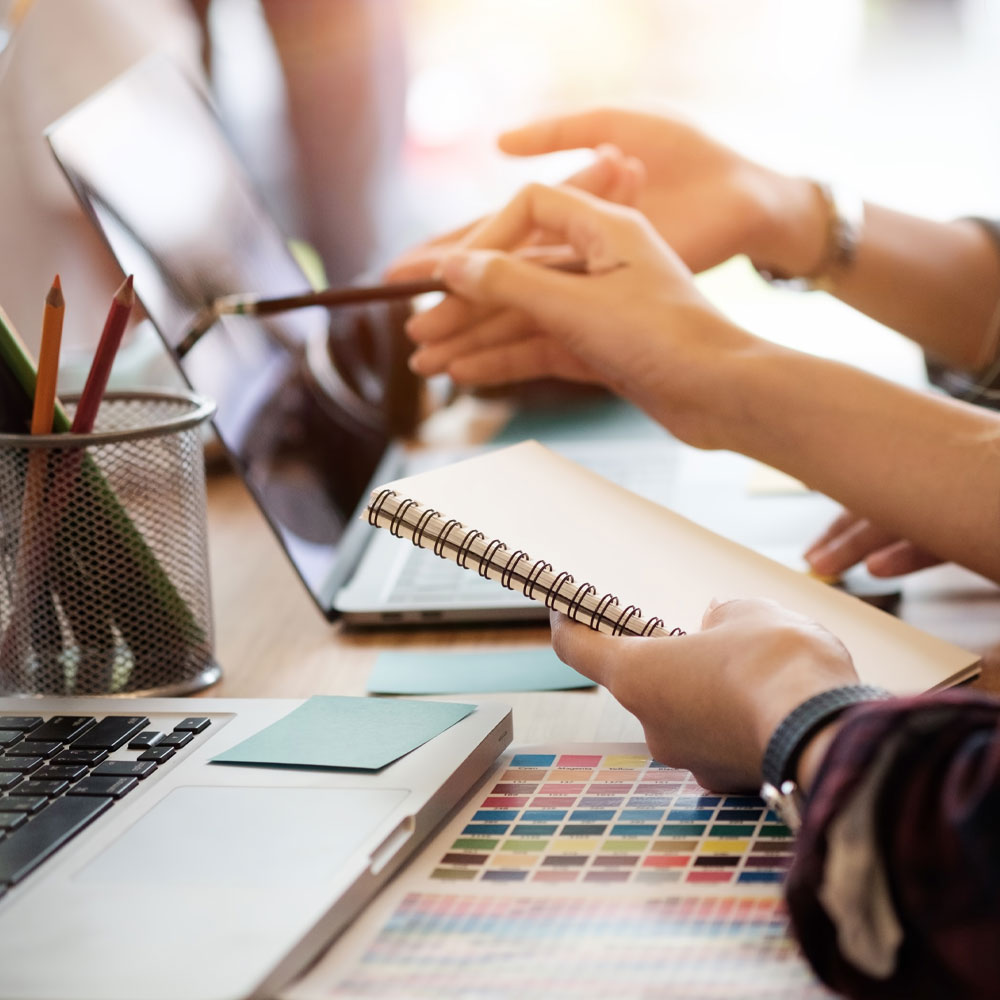 The proliferation of digital marketing doesn't mean that traditional tactics have become the dinosaurs of the marketing world. Far from it. There's still a place for print, outdoor, broadcast and other forms of traditional marketing. What's most important is that they are executed to work with your digital tactics for a consistently meaningful customer experience.
We can help with strategic consulting, content + creative development, digital marketing solutions such as SEO, Paid Search and Social Media, alongside all of your traditional print and media buying needs.